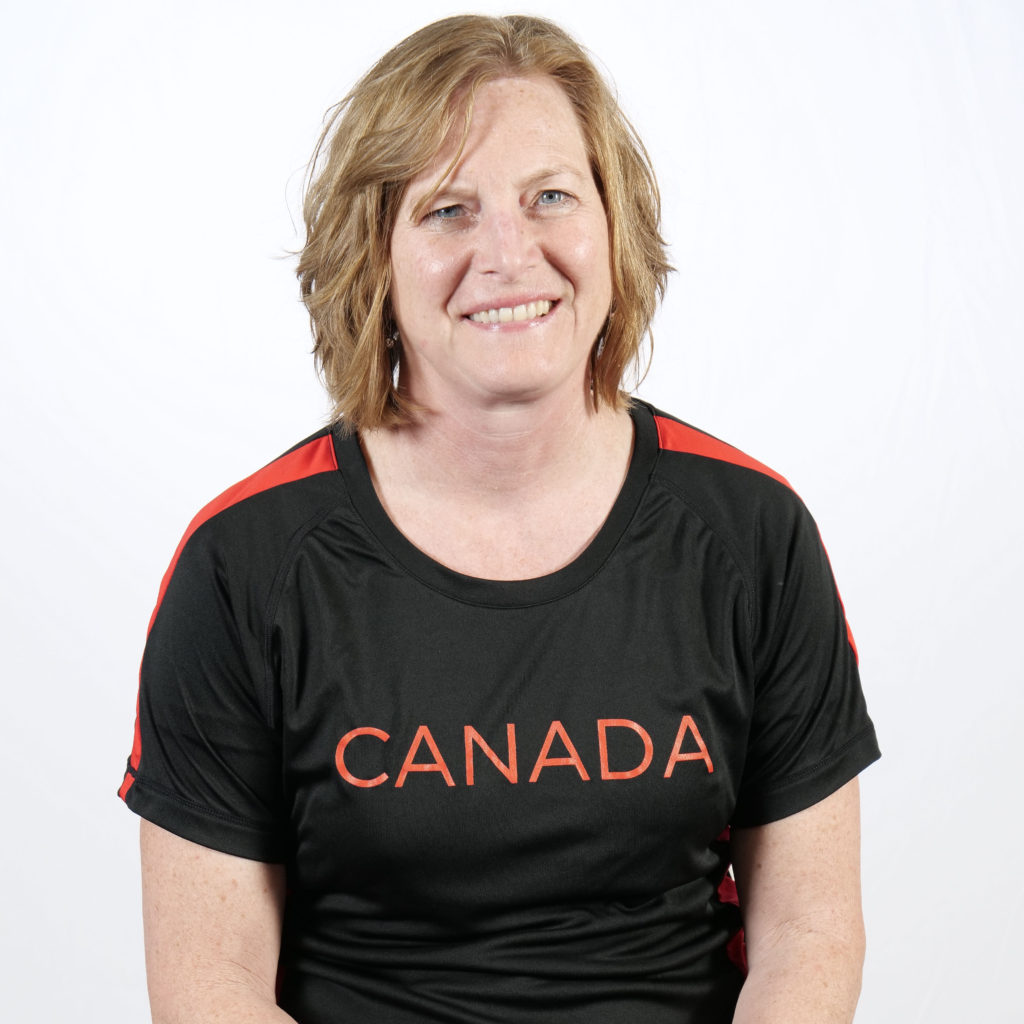 Safe Sport Coordinator
Email: Safesport@bocciacanada.ca
Heather comes to CCPSA from a long career in the technology industry, but her heart has always been in sport. After leaving the technology sector, Heather did some work with the Ottawa Sport Council, as well as some other contract work throughout the city. Heather is an active consumer of community sport. She has been a member of the Ottawa/Carleton Ultimate Association for 22 years, is PADI certified and is planning to complete her first 70.3 Ironman in September 2020. She has joined CCPSA with ambitious goals in the area of Safe Sport, since the Government of Canada mandated Safe Sport protocols and policies to be developed throughout the Canadian Sport System in 2018.