Who can play?
The Boccia Can Cup is open to everyone; from experienced boccia athletes to newbies. Moms, dads, grandparents, friends, caregivers, officials, performance partners and volunteers are all welcome to join in, have fun, and win some prizes.
Registration starts on Thursday, June 25th and the competition will start the following Monday, June 29. The competition will run for six weeks. New challenges will be posted every Monday and the videos have to be submitted by that Sunday.

How to play
Register online;
Every Monday, a challenge and 'how-to' video will be published on our social media;
Watch the video and decide how you'd like to complete it. Adaptations are encouraged – look around and see what household items you can use;
Practice the challenge;
Complete the challenge – take a video if you can;
Email your scores and video by Sunday.
Results will be posted weekly on the website and our social media accounts.

Registration
If you want to play you must register first. The link to register can be found here. All participant profiles will be displayed here!

Instructions for Submitting Videos
You can find the instructions for submitting videos below. Feel free to download the pdf and zoom in.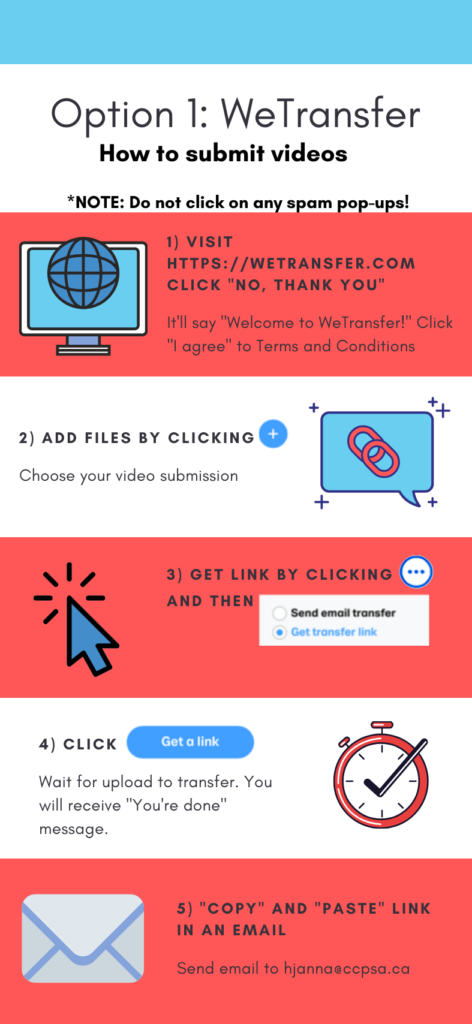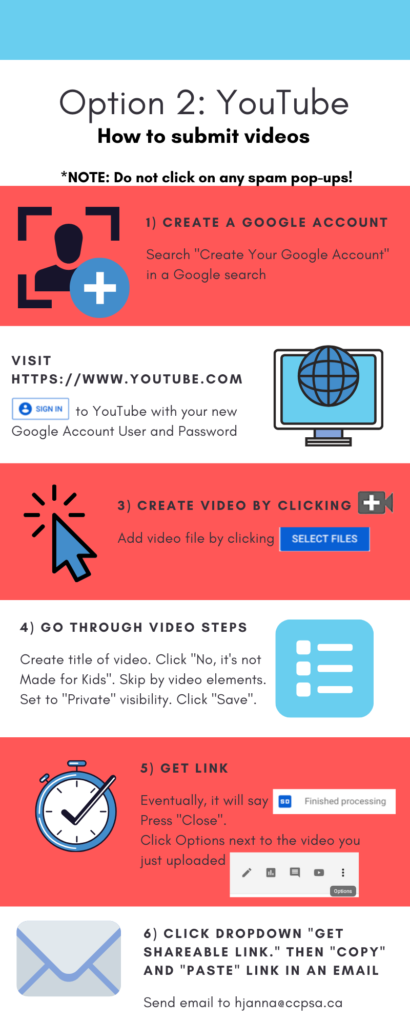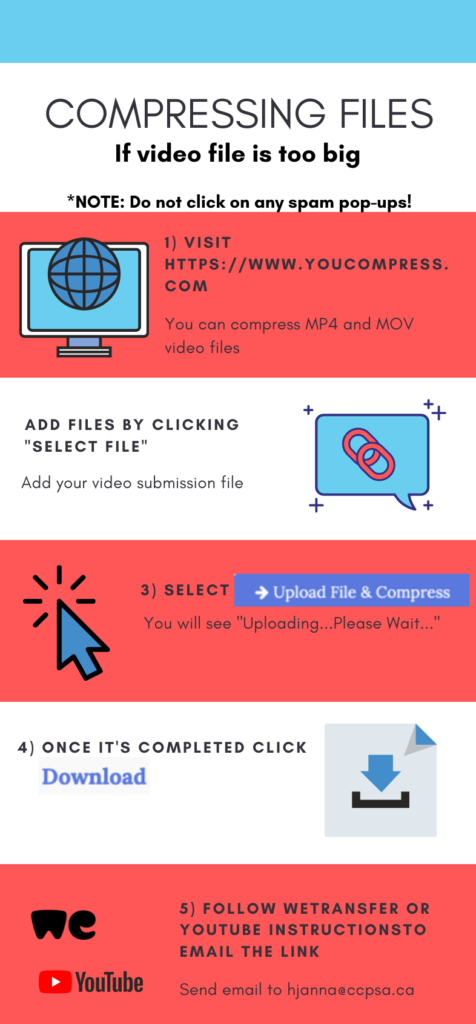 Rankings
Rankings will be updated every Tuesday here.

FAQS
A copy of the competition FAQs can be found here.

Technical Difficulties
If you are having technical difficulties contact:
Holly Janna
Email: hjanna@bocciacanada.ca
Phone: (514) 944-5193

WEEK 1
You can find the descriptions and adaptations for each week here.
WEEK 2
WEEK 3
WEEK 4
WEEK 5
WEEK 6