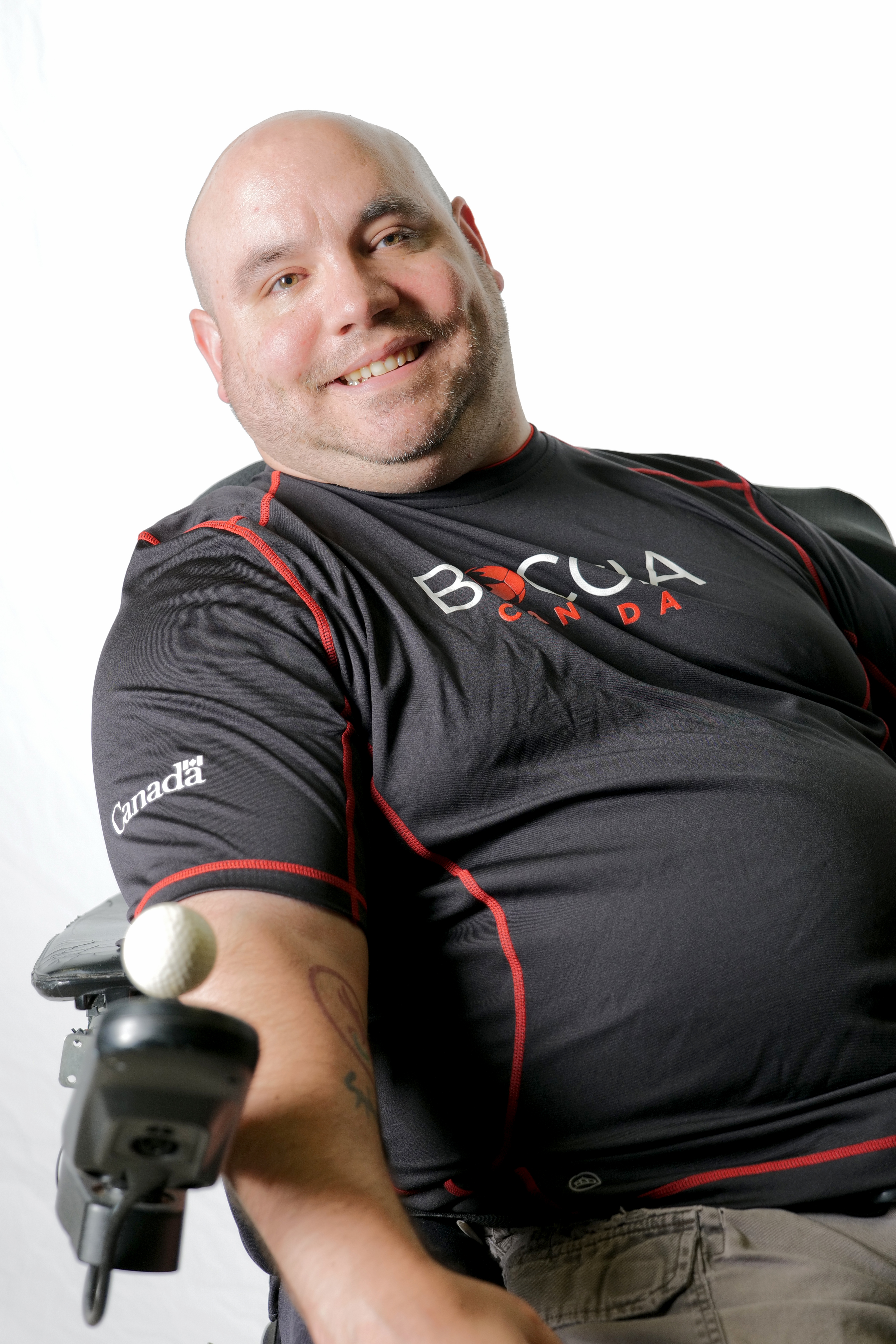 Birthdate: November 17, 1980
Hometown: Sudbury, Ontario
Residence: Val Caron, Ontario
Class: BC1
Lance Cryderman first became involved in boccia at the early age of 12 when he joined the Sudbury Shooting Stars. He took a hiatus from the sport in 2001 to finish his Master's degree in Business Administration. However, during this time, he never lost his passion for the game and after watching the webcast of the 2017 Canadian Boccia Championships he decided to play competitively again. Cryderman went on to win bronze at the 2018 Défi Sportif AlterGo National Open and a silver medal at the 2018 Canadian Boccia Championships. He has had the opportunity to create lasting friendships through boccia and has used his experience as a student athlete to support other individuals with disabilities who decide to pursue post-secondary degrees, similar to himself.
| | |
| --- | --- |
| 1998 – 2001 | National Champion (BC1) |
| 1998 | New York World Championships – Bronze (Team) |
| 2018 | Défi Sportif AlterGo National Open – Bronze (Individual) |
| 2018 | Boccia Blast National Open – Gold (Individual) |
| 2018 | Canadian Boccia Championships – Silver (Individual) |
| 2019 | Boccia Blast National Open – Bronze (Individual) |
| 2019 | Canadian Boccia Championships – Silver (Individual) |