Boccia Canada is pleased to introduce the 2020 Canadian Eboccia Open, a fun virtual event for the entire boccia community!
Webcasting
Webcast was available on our YouTube page. You can also find all other videos related to the competition there as well. 
General Schedule
Opening Ceremonies: November 24 at 14:00 EST – 14:30 EST
Boccia Battle Competition: November 24 – December 6
Skills Competition: November 24 – December 5
Trivia Challenge: December 5 at 18:00 EST
Closing Ceremonies: December 6 at 17:30 EST – 18:00 EST
Game Schedule
Check out our Boccia Battle Game Schedule here. 

Boccia Battle Competition
Participants competed in a head to head boccia competition from their home, using the free Boccia Battle app. The competition was in individual play only. The app is compatible with Android and Apple phones or tablets. Those who weren't able to operate the app independently were welcome to have a performance partner assist them. Players scheduled games at their own convenience within the tournament dates. Anyone could register including BC1, BC2, BC3, BC4, BC5, Open & Family/Friends. The How-Tos were consulted throughout the competition and explained at the Technical Meeting as well. 
Results
You can find the results of the Boccia Battle competition here.
You can find the results of the Skill Challenges here.
You can find the results of the Trivia Night here.
Technical Package
Technical package can be found here. 
Skills Challenge
The Skill Challenge ran from November 26 – December 3rd. Videos were reviewed and scored by National Team Coach, Simon Larouche. Winners were announced during the Closing Ceremony. Find the Skill Challenges here.
Instructions for Submitting Videos
You can find Boccia Canada's general instructions for submitting videos below. Feel free to download the pdf and zoom in.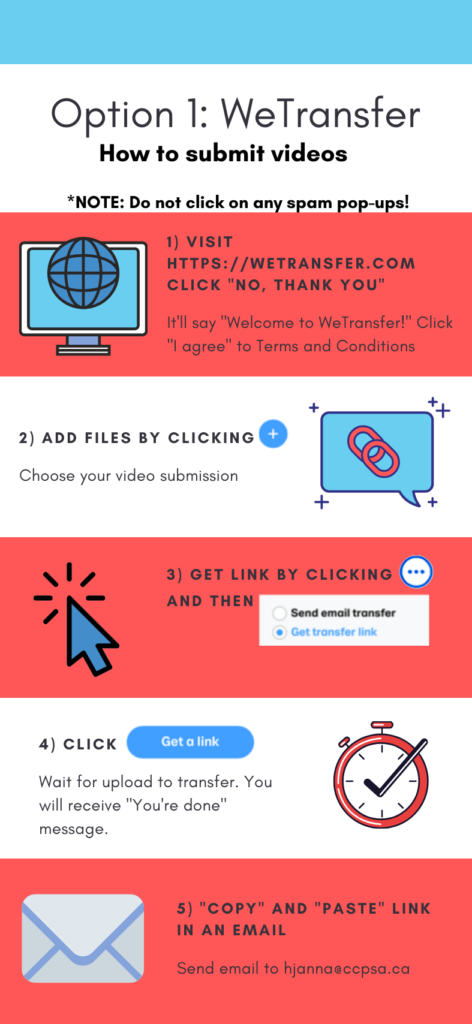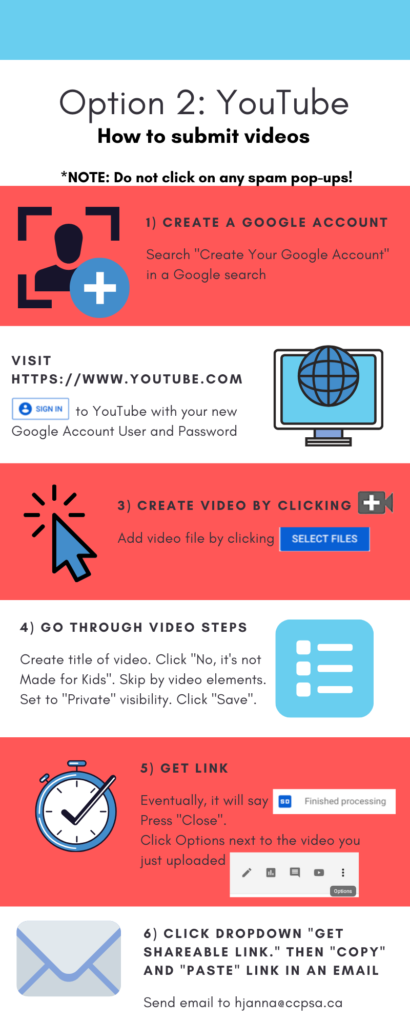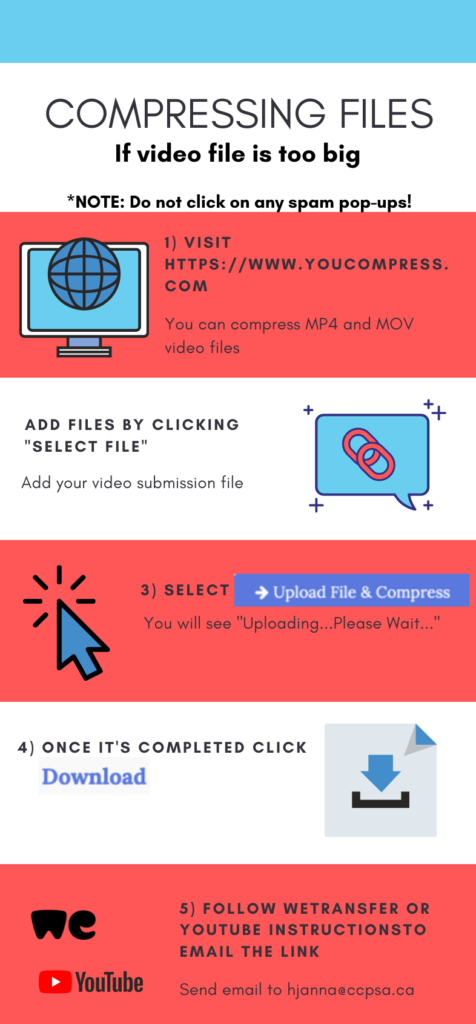 Trivia Challenge
Your boccia knowledge was tested during our Trivia Contest. Did you know when boccia became a Paralympic sport or which Canadian boccia player has won the most Paralympic medals? Well, now you do!
Questions
If you have any additional questions please contact Jennifer Larson.